ABOUT ABC
ABC [Artists' Books Cooperative] is an international group of artists, publishers, and educators seeking to create, engage, and experiment with the form of the book, and to foster alternative forms of distribution through collaboration. As well as working on our own practices, we work together to produce collective projects. Centered on book fairs and our online forum, we aim to develop a growing international network of artists.

We welcome enquiries and expressions of interest in membership. Send us an email or come and talk to us.

Click here for a list of members with links to their websites, and here for a selection of videos describing our various activities.

Membership

ABC is an informal association of equitable members who each contribute annually (currently 100 Euros) to share the cost of taking booths at book fairs and producing group projects. The cooperative grows by voting. If you would like to become a part of the ABC network, please apply with the following information here:


A short introduction to your practice and central interests, with reasons for wishing to join ABC.

A portfolio, as a pdf or as a link to your website.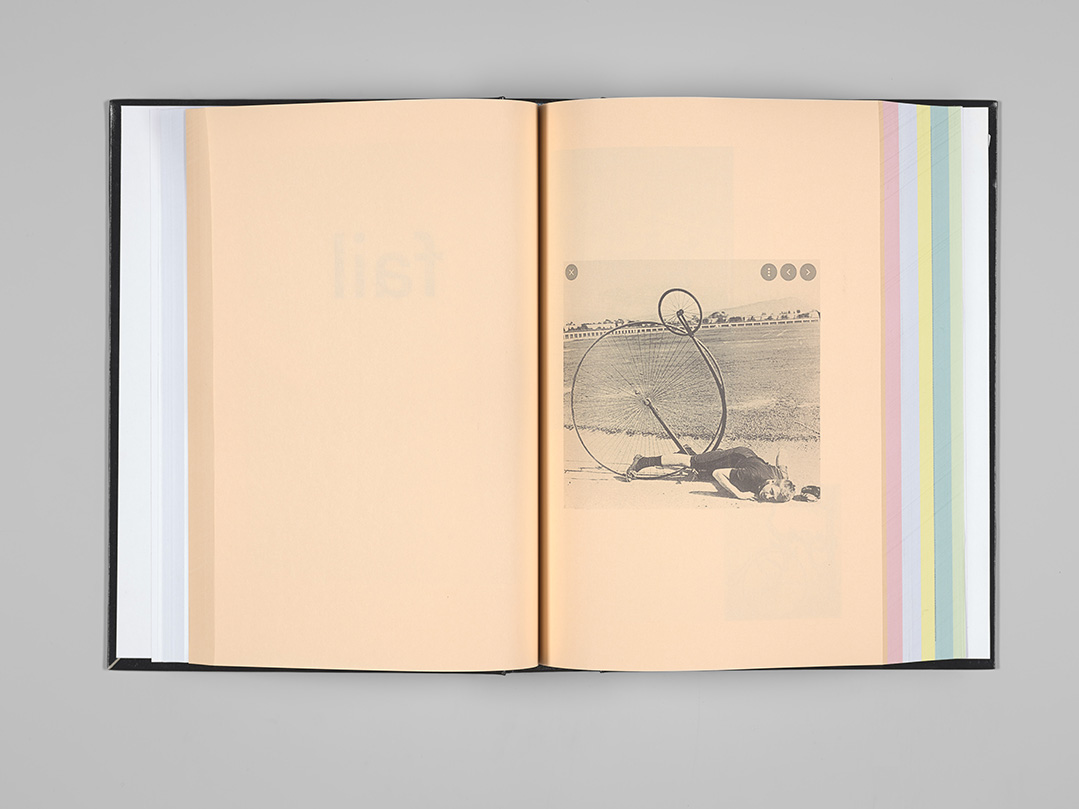 ABC Assembly, 2021
ABC Assembly is an experiment in collective book production conducted at the Khalil Sakakini Cultural Center - Ramallah, Palestine. Members of ABC, guest curator Alaa Mansour and invited artists were asked to submit images and texts to a "manual of self-organisation" divided into six chapters decided by vote, after a web search for "tips on how to self-organise".

During the exhibition the chapters were printed on an office printer installed in the gallery and operated remotely. At the conclusion of the exhibition the pages were bound together and the project made available as a print-on-demand facsimile publication, available here.



The project was part of But These Forms Need to Be Created an "exhibition and an attempt to explore forms of self-organisation" curated by Adele Jarrar.
With contributions by Alaa Mansour (LB), Amin Husain (PS/US), Anja Saleh (DE), Claudia de la Torre (MX) Corinne Vionnet (CH), Daniel Elias (PS), David Schulz (US), Dawn Kim (US), DROSS (UK), EJ Major (UK), Felix Kalmenson (RU), Hanaa Ismail (LB), Ian Paul (UK), John Maclean (UK), Jonathan Lewis (UK), Jonathan Schmidt-Ott (DE), Lapsus (RO), Louis Porter (UK), Micheál O'Connell/Mocksim (IE), Muhammad Salah (SD), Oliver Griffin (UK), Rahel Zoller (DE/UK), Wil van Iersel (NL), Ziad Naitaddi (MA)